Join the Secret to Flawless Hair
Discover the World of Hair Extensions with Us!
When it comes to making lifestyle changes, it takes a village.
The Happy Heads Community was created to offer a safe space for people to connect, motivate, and inspire each other through their own Hair transformation journeys. This is your opportunity to connect with others, chat about Hair styles, hair care routine, hair products & utilize this group for making new friends and connections. More than just hair care, this group focus to inspire you to become the best version of your self in all areas of your life.
The Happy Heads Community Offers








The Key to sticking with change is to make sure it's fun! The Happy Heads Community encourages happiness and personal growth through challenges, giveaways and making sure to celebrate all our personal accomplishments and wins.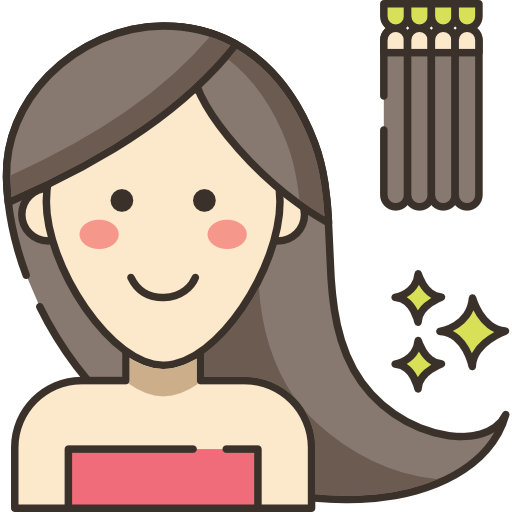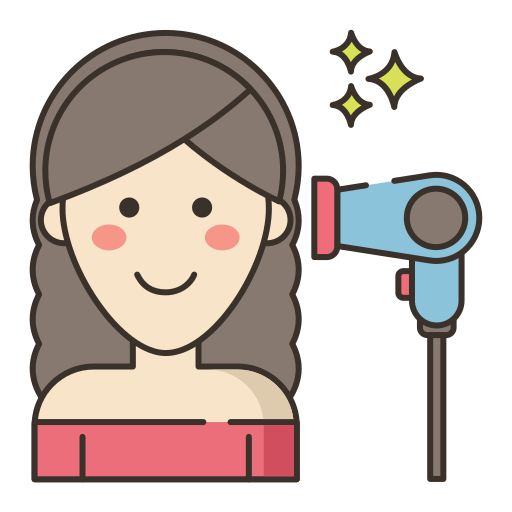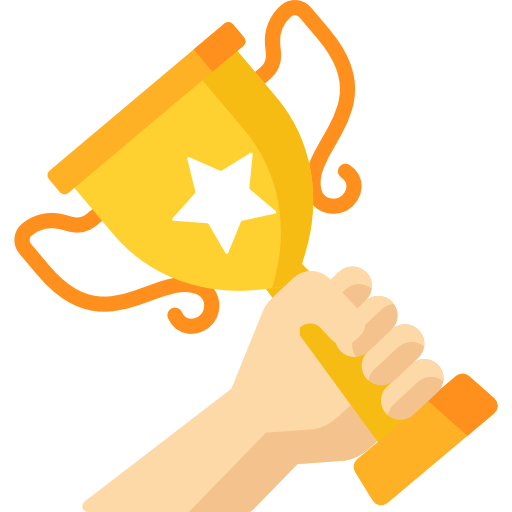 Happy Heads Community members